Welcome to Smart Toys & Books!
THE ULTIMATE PARTY PLACE!
LEARN, SHOP, PARTY, AND PLAY!
With over 25 years of experience in the toy industry, we know  what will spark the imagination, create excitement, stimulate learning –  all a day's work in the life of a child. We provide a wonderfully  complete selection of high quality games, books, toys and dolls that  fascinate, challenge, enlighten and delight children of all ages.
We are truly about the best of the best! Come experience an atmosphere of maximum fun  in a store that is easy to shop – with staff that is always available, and by displays and demonstrations that are truly "hands on!" We promise to deliver superior customer service, through our individualized attention, customer incentive programs and complimentary wrapping.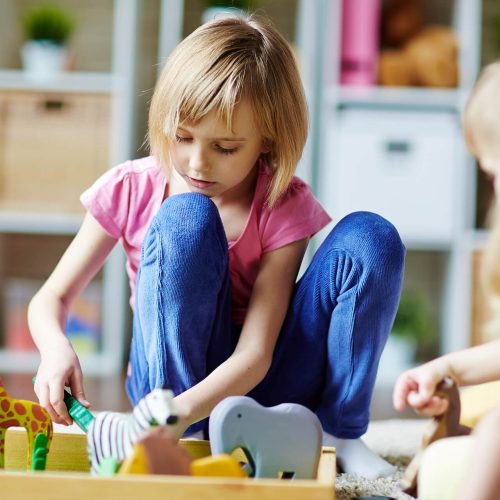 In every Kindermusik class, you're welcomed into a playful and nurturing environment where your child will experience music of varying styles, genres, and cultures.They'll interact with other children and engage in movement, rhythm, and vocal activities that develop far more than just music skills.Our approach to early childhood education and award-winning, research-based, and developmentally appropriate curricula prime children for success in school and in life.
Etiam maximus urna sed quam consequat, vitae faucibus neque euismod. Fusce sed lacus sagittis, consequat leo vitae, consectetur enim. Cras at mollis est, vel vestibulum velit. Integer scelerisque sollicitudin nulla eu imperdiet.